ROOFTOP MEMORIES
TOBIAS EDELMANN
Tobi's sound can be described as melodic techno. He has been influenced by different styles of music and instruments. His inspiration is always the moment - the communication of the mind with the inside, the communication within the accumulation, the abstract and emotional. The creative process of the interaction of the vision and the happening. His progressive, driving, playful and multilayered sets catch the people and take them wherever they need to be. One with the music.
The idea of gathering open minded people on a rooftop in a unique location surrounded by nature and the wish to share his interpretation of electronic dance music were the pulses to let the first open air event happen. In 2016 he starts the new project Beyond together with his friend Felix Lindner with the intention to act out in more intrinsic and hypnotic worlds. The experience beyond the music is what takes us where we belong to. One with ourselves.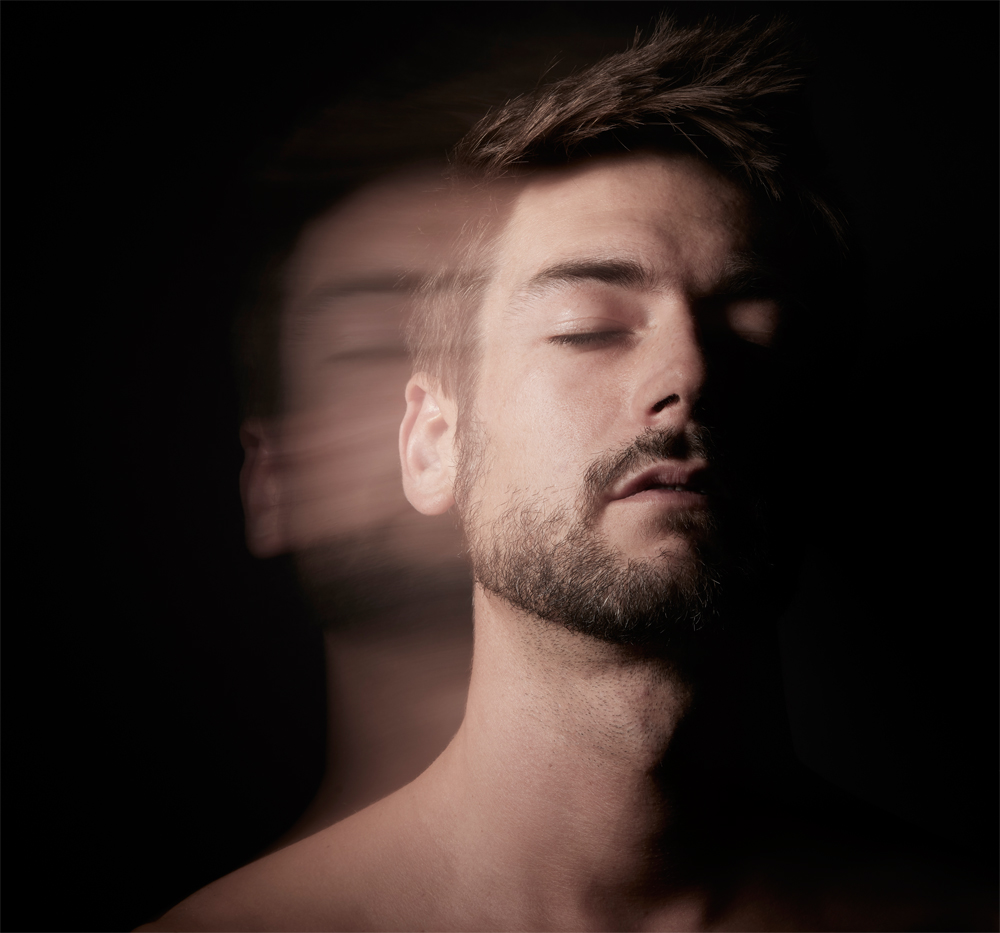 MARVIN WILLIKENS
Influenced by the Stuttgart scene, in the late 90s Marvin had his focus on hip hop and rap. He started his first experiments with electronic dance music in 2001 with his friend Andy Karim. Since then he's been addicted to it. Marvin's style ranges from melodic tech house to clean minimal techno.
In 2014 Marvin started the production project ValPichler together with Michael Schlump. One of the most creative outcomes was a remix for Berlin based alternative pop band Wir sind Heinrich.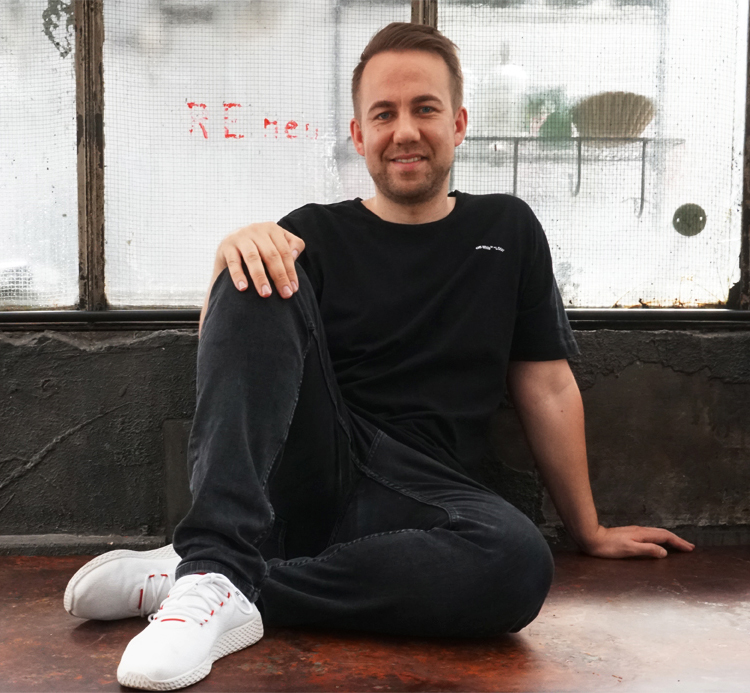 ANDY KARIM
Everything started at the Love Parade 1999. On this trip Andy had been infected with techno music. Shortly afterwards, he bought his first turntables and started to serve electronic dance music to the party people. That's still the way he loves it.
His first experiences were underground raves that he organized with friends at the legendary Stuttgart location AKI.